HPPC.COM.AU
HAWKESBURY POWERED PARACHUTE CENTRE
Ph: (02) 4576 6028 Mob: 0414 862 397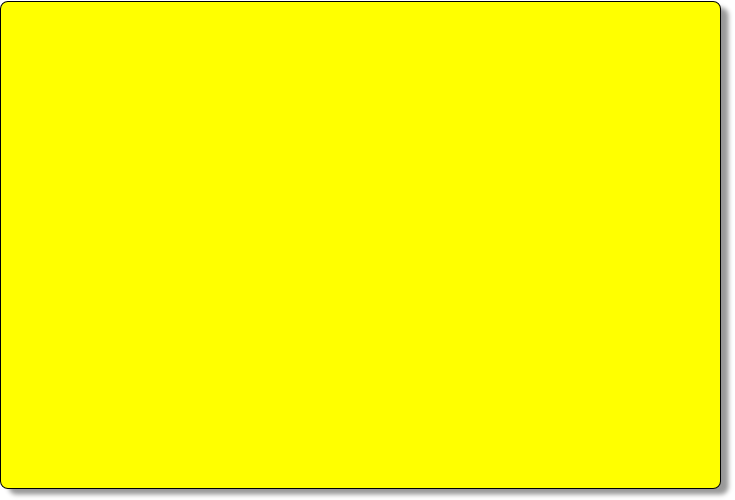 Trial Flights
Aerochuting, or Powered Parachuting, is the newest and fastest-growing form of flight in the world! Try it for yourself in this 20-minute trial instruction flight in the beautiful surrounds of the Cowra region. Get coaching on the basics and then take to the skies - sitting next to your instructor of course!
The parachute is your wing and is open before you are off the ground - hear the engine fire up, watch the canopy inflate and feel the power as you take off and climb up to a staggering 1000ft per minute. Whether you are you after that adrenalin rush, during your trial flight at Cowra, or just a flight in an open cockpit aircraft, your flight can provide that experience!
You will fly with a qualified pilot, and if you wish, you may even take the controls and fly the aircraft. If you catch the bug and want to learn to fly, a Pilot Certificate Course is available. This is a totally unique thrill!
Flights can no longer be conducted in the Hawkesbury area because of restricted military airspace.
Call Graeme now
(02) 4576 6028
or
0414 862 397